Recorded March 31st, 2021Presented byJohn Forlines III Chief Investment OfficerNick LobelyPortfolio Manager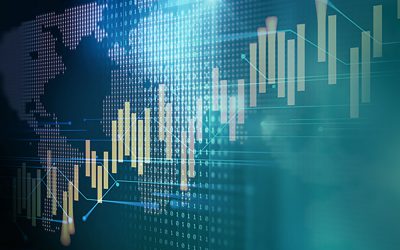 SiriusXM Business Radio in partnership with the Wharton School of Business hosted John Forlines, W.E. Donoghue CIO, to talk markets and investor pyschology during their daily markets segment on...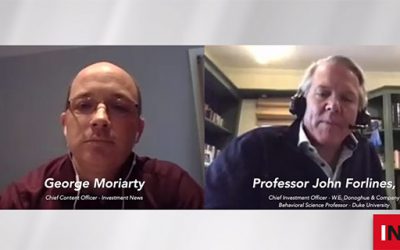 John Forlines III, W.E. Donoghue's Chief Investment Officer and Professor of Behavioral Finance at Duke University, joined George Moriarty of Investment News for a quick chat on how bear markets...